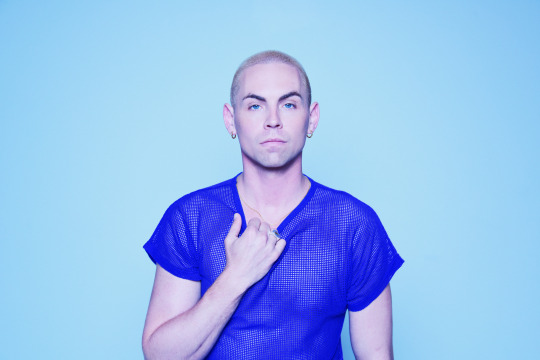 Just last year, Memphis-based Brennan Villines made his musical debut with Make It Work (EP 2018), but now he's back and better than ever with a life changing new single, "You Never Loved You." With a sound similar to Sam Smith, Villines' breathtaking fusion of jazz, soul, and pop elements is exactly what sets him apart from other rising artists nowadays. Villines isn't afraid to show his true character through powerful songwriting, and "You Never Loved You" is a perfect example of this vulnerability.
In an effort to move on from his past toxic relationship, Villines wrote "You Never Loved You" in a healthy mind space of acceptance and progression. Because he resonates with others who wear their hearts on their sleeves, Villines seeks to help those who find it difficult to recognize or leave toxic relationships. Villines' moving vocals are undeniably captivating, and the delicate pianos of this emotive track will truly leave your heart in pieces.
On "You Never Loved You," Brennan Villines exclusively shared with us,
"'You Never Loved You' is perhaps my final opus concerning my ex. I'm ready (been ready) to move on, past the trauma, and bury that chapter of my life. I think this record speaks to so many people who seek love and have so much love to give, but continue relationships with toxic people who prey on our vulnerability. It is not that difficult for anyone to succumb to emotional manipulation. Especially when you don't feel like you are enough. It's also simple to turn into something we are not when we love someone."
Ones To Watch has your first listen of "You Never Loved You" below: