Adam Halliday is "Trippin" [PREMIERE]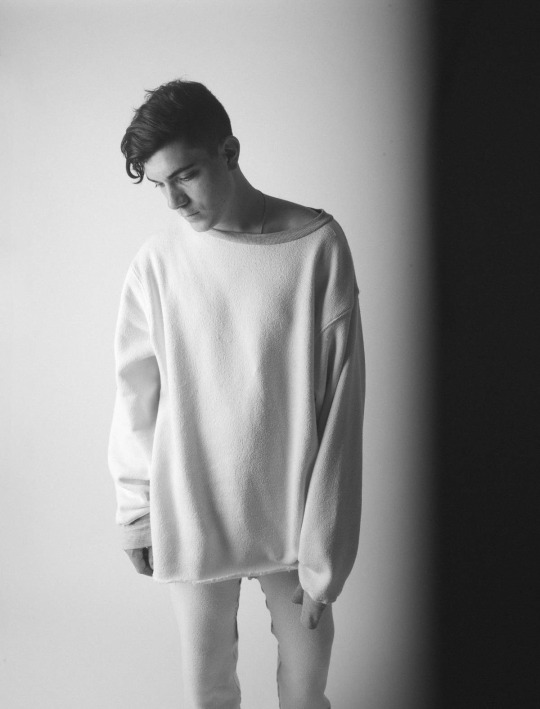 Adam Halliday captured the attention of everyone with working ears and good taste when he dropped his debut single, "Trippin", earlier this year. The LA-based singer cut his songwriting teeth as a student at Boston's Berklee College of Music before settling in Los Angeles. He very quickly ended up writing and collaborating with some of music's top writers and producers. "Wrestling with romance" might be a good description of Halliday's musical aesthetic. Affecting songwriting about new love, missed connections, and hindsight over top tier R&B and Hip-Hop production creates a successful combination for him.
When speaking to Adam Halliday about the video for his debut single, he said:
"The team and I had a great time putting this project together. We did everything in house - concept, production, direction, so everyone really had to pull their weight. We're all proud of the final product and I think it compliments the song really nicely. Much love to everyone involved."
"Trippin" is the lead single off Adam Halliday's upcoming debut EP, About A Girl, set to release on November 15. Check out the premiere of the video below and check back for more very soon from this talented singer.
November 6, 2019